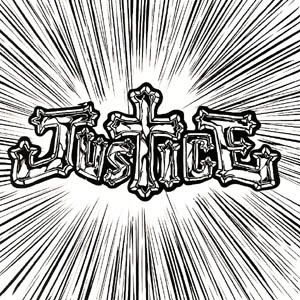 Run as far as you can,
But never turn back,
To the road you left long ago,
Cause it's not safe for you anymore.
Now if you are feeling like,you are standing at the crossroads,
And don't know how to make the right choice,
As your mind and body are becoming numb,
And desperate ideas are shadowing your thoughts.
Can't you see the fire burning in the skies,
Can't you feel the notion in your veins,
And now you are sheding your tears,
But it's rule of life,
Now,your'e losing what you didn't deserved.
You have digged your grave with your own hands,
And don't apologize now,
Cause after all the sins you have done,
you are getting what you deserved,
It's what you deserved.